This site is operated by Mongoose Atlantic Inc as a promotional vehicle for select advertisers.
It does not constitute an endorsement by NEWSWEEK and no endorsement is implied.

A Patient-Centered Approach to Combating Heart Disease by ACC

17th Jul, 2012 | Source : ACC President William Zoghbi, MD, FACC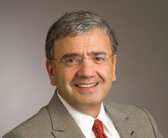 With the long-awaited U.S. Supreme Court ruling to uphold the health reform law behind us, the nation can move forward with efforts to improve patient access to care, encourage a focus on prevention and support innovative new payment and health care delivery models that reward quality and reduce skyrocketing health care costs.
Read more


28th May, 2012 | Source : Paula Wilson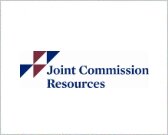 Paula Wilson is president and chief executive officer of Joint Commission Resources (JCR) and its international division, Joint Commission International (JCI)…
Read more

10th Feb, 2012 | Source : ACC President-Elect William Zoghbi, MD, FACC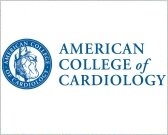 In an era of rapid and massive changes to the health care system, the physician community has been faced with several challenges and uncertainties over the last several years. To combat these obstacles and to help fight heart disease, the number one killer in the U.S., effective communication and collaboration within and across care teams with a…
Read more

Posted by
Pat
on 1st Aug 2012 08:01
Mrs
Sonia, I know how scary this is but have faith in the hospital and let them do what is necessary..
Posted by
sonia celella
on 31st Jul 2012 01:55
ms
im 42, had a total hysterectomy at 37, but they left my ovaries. now for a few months i hav been..