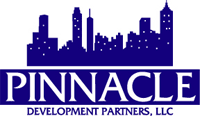 Pinnacle Development Partners, L.L.C. is a nationally-recognized company dedicated to showing people like you how to make big profits from buying foreclosed residential property.
Pinnacle's mission is to educate and train each investor on how to effectively profit from distressed and foreclosed real estate.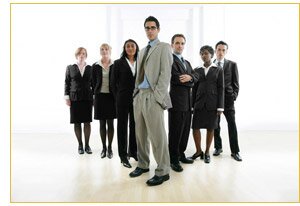 Pinnacle Development Partners currently has in excess of $56,430,000 in wholesale real estate and current renovations to date; with future projects in 2006 estimated to reach $80,000,000.
Pinnacle's in-house real estate experts have been active in the acquisition, rehabilitation and liquidation of distressed properties since 1998. We are experts in all phases of real estate transactions, including locating profitable investments, fair market analysis, and property development and renovations.
25% return within 60 days with a minimum $5K investment. Call today for your free investment kit, or visit us on the web at www.pinnacledevpartners.com.
In April of 2003, I created Pinnacle Development Partners, LLC. Our company has an excellent reputation for quality, reliability, and service. We are proud to be members of both the Better Business Bureau and the Metro Atlanta Chamber of Commerce. Since beginning in the business of developing residential and commercial real estate, I have over 700 properties that have been purchased through wholesale and foreclosures throughout the metro Atlanta area.
Invest now in the booming Atlanta market, where you can buy investment properties and sell them within 60 days for a quick profit.
Gene O'Neal
Chief Financial Officer