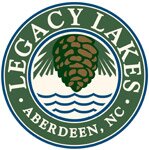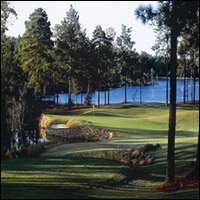 The Sandhills region will soon be home to Legacy Lakes, a new residential community in Aberdeen, North Carolina. At the heart is a world-class golf course. But that's only the beginning. We're also building an expansive Club with swimming, a lawn for croquet and bowling, media and activity rooms, and eight clay surface tennis courts. The point is, if you have leisure time, you'll be able to fill it here.
Of course, life at Legacy Lakes doesn't depend solely on sports. We're creating a true community, where you can make new friends and raise a family in style. The surrounding towns of Aberdeen, Southern Pines, and the Village of Pinehurst offer a peaceful setting, both casual and sophisticated. The arts, shopping, and access to excellent healthcare further enhance the quality of life. And Legacy Lakes is being developed by Forest City Land Group, a national real estate company with more than five decades of experience. To learn more, please visit us at LegacyLakesLiving.com.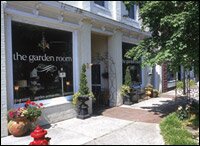 Comprised of 405 acres interwoven among Legacy Golf Links fairways and greens, Legacy Lakes is located just south of the Village of Pinehurst and Southern Pines.
Overlooking the first tee of Legacy Golf Links, the Plantation House will serve as the social gathering point of the community. With construction now underway, Forest City will release announcements to mark milestones in the development process and Plantation House construction.
About Forest City Land Group
Forest City Land Group is a division of Forest City Enterprises Inc., a Cleveland, Ohio-based, NYSE-listed development company. The Southeast unit of Forest City Land Group develops communities throughout the Carolinas. For more information, visit www.forestcity.net.
About Legacy Lakes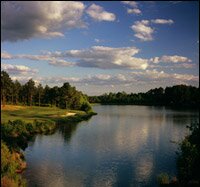 Plans call for the development of 612 single-family residences and townhomes clustered in distinct villages and enclaves, some of which will be geared toward active-adult living. Legacy Lakes will include a variety of attached and detached homes produced by a mix of national and local builders to be announced in the coming months. Homes in the community are expected to be priced from $275,000 to more than $1 million.
Expected to reach build-out in six to seven years, Legacy Lakes will be within close proximity of the Legacy Golf Links course and other highly acclaimed public and resort courses in the Pinehurst region.