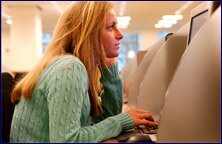 As a parent with children in college, an undergraduate, or graduate student, the realities of college funding may come in waves throughout the year. Whether you are lining up your financing to meet a pending tuition bill due date, or you are graduating and looking for relief in the form of loan consolidation, one factor carries with it tremendous control over your situation – how well you understand your student loan options.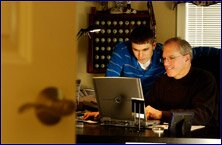 Putting yourself in a position to compare student loans gives you the power to decide on the rates, terms, first payment due dates, and lender that works best for you. There is a wide variety of student loans and lenders out there, both private and federally-backed, such as PLUS loans. If you are searching for a new student loan, or for consolidation loans, make sure you review all of your options. Do not rely on one loan institution to have the most competitive terms. Also, there are usually far more options available to you than a college's financial aid office may be in a position to recommend at this time. Finding online resources that allow you to compare many different lenders in a meaningful way, before you apply, will help you find the loan that you and your family can live with for years to come.


The smart way to choose student loans.