EICAR - The International Film School of Paris

Paris : 0033(0)153 79 10 00
Normandy : 0033(0)233 930 230
web : www.eicar.fr
e-mail :

The International Film School of Paris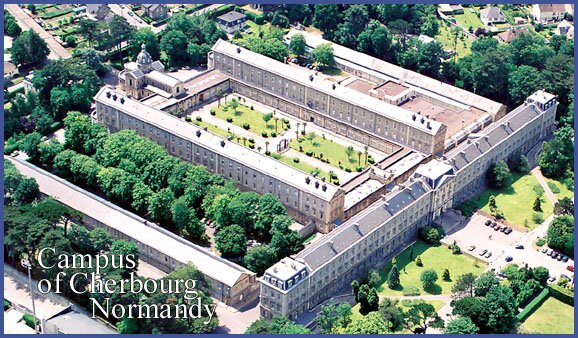 History, philosophy and specific orientation:

Based in Paris since 1972, the International Film School of Paris strongly believes that a film education must be as practical as possible. They trust that the best classroom for young filmmakers is the actual shooting environment. Our film directing students, regardless of whichever programme they are in, are producing short exercises or films weekly.

The Paris International Film School is a college offering students worldwide the opportunity of specializing in film studies in a professional environment where the quality of personal films is pursued to the outmost and where students are given the opportunity of developing their creative and technical knowledge through the practical creation of scripts to the manipulation of sophisticated professional equipment and on to the post production and screening of their films in front of a public and a panel of judges.

 
Structure of school, number of students, branches :

The school, a private institution recognised by the French state, consists of both an International section and a French one. The International section will consist of about 100 students next year, from over 40 nationalities at both bachelor and master's level. The French section has 12 different programs, varying from acting to cinematography. There are more than 600 students in this program.

We also have a school based in Cherbourg, Normandy, which has a campus on site.

The school year begins in October for Paris and January for Normandy.

We offer three different programmes to our students :

BFA in Film Directing - 3 years
MFA in Film Directing - 2 years
FAST TRACK - 1 year non-degree programme
All our degree programmes are accredited by the The European Accreditation Board of Higher Education Schools (www.eabhes.org)
| | |
| --- | --- |
| page generation time:0.1027 | page last updated: 28-jan-2008 |